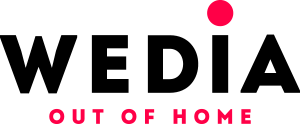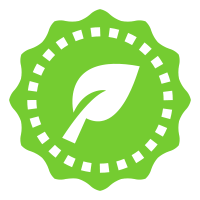 NOW ALSO AVAILABLE AS GREEN OOH BY WEDIA:
With electricity from sun, wind and water power!
GREEN OOH BY WEDIA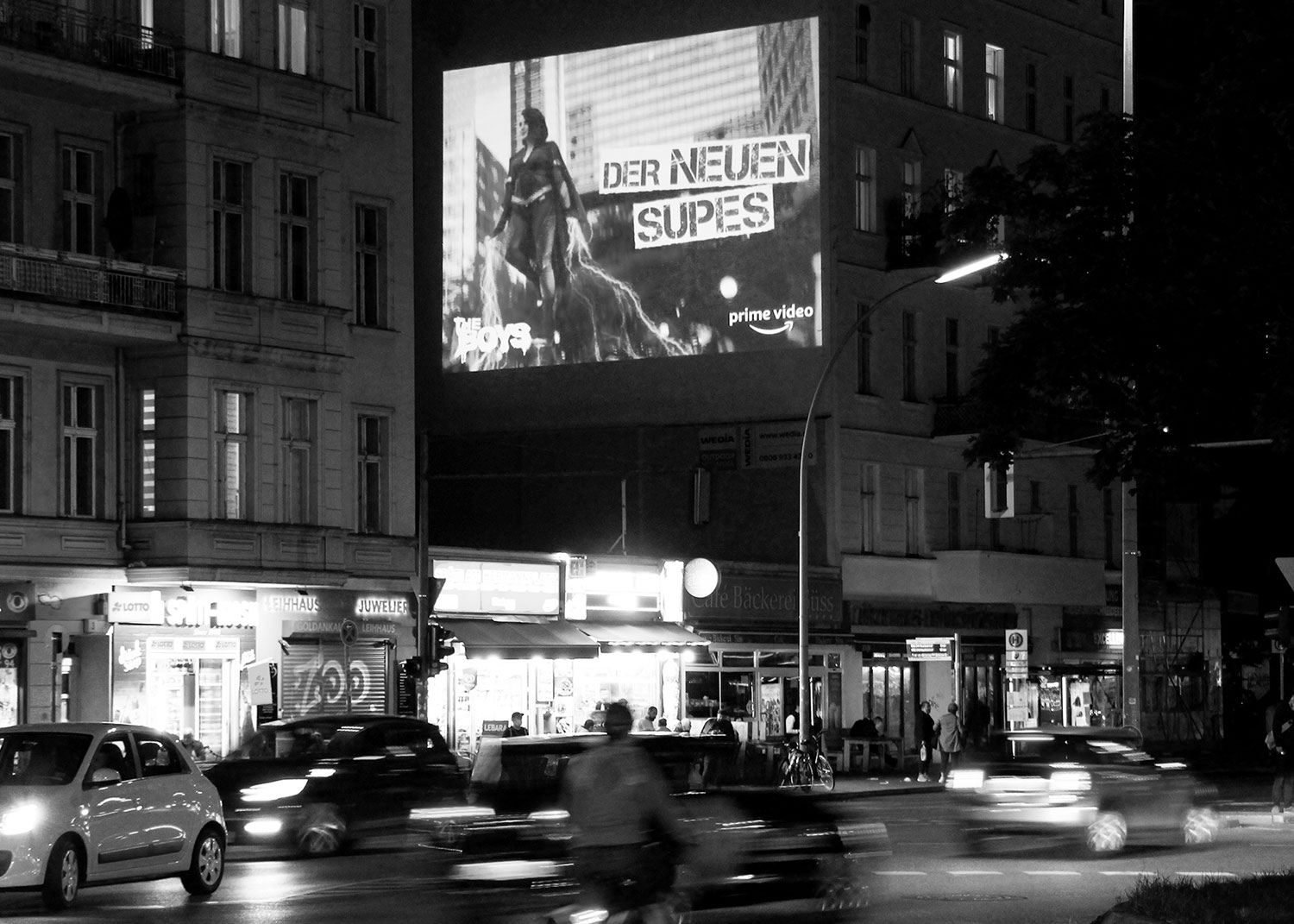 OUR DIGITAL BEAMBOARDS PROJECTION SYSTEMS ARE OUT-OF-HOME ADVERTISING MEDIA. IN A NETWORK OF OVER 20 LOCATIONS IN GERMANY, AUSTRIA AND SWITZERLAND, ONLINE CONTENT IS DISPLAYED AT NIGHTFALL ON EXPOSED HOUSE WALLS MEASURING UP TO 200M².
INTERACTIVE / SOCIAL MEDIA AND CROSS-MEDIACONTENT HAS ARRIVED IN LARGE-SCALE OUTDOOR-ADVERTISING.
WITHOUT PRELIMINARY LEAD TIME AND IN BRILLIANT QUALITY.